BROCHURES • REPORTS • NEWSLETTERS + MORE
ABOUT CREATIVE BOOST
Cost effective, graphic design of print and digital publications and branded products. With over 20 years experience, Creative Boost delivers superior design, layout and formatting services. Creative Boost impresses clients by efficiently designing and presenting complex information in clear and engaging ways. They deliver professional publications and brands to businesses, large and small. Working with type, layouts, diagrams and images they present print and digital information with creativity and clarity.
REQUEST A JOB / QUOTE
Creative Boost designs and delivers professional documents and promotional material for all your print and digital needs. With our cost effective graphic design and formatting services we guarantee to meet deadlines and transform original content into eye-catching communication pieces. Whether you need a brochure, eBook, report, newsletter, poster, banner, ad, infographics, stationery or brand created, Creative Boost offers quality service with outstanding results - on time!
EMAIL Creative Boost for a QUOTE
CLIENT TESTIMONIALS
"Thank you so much for the logo….to give someone a bit of information and have them come up with exactly what you want is so impressive."
Owner, HealthCare Counselling
"It's been great working with you, Mary. You have been very efficient and I am delighted with the result."

Director, Water Metrics
"Fantastic. Thanks very much for getting everything done quickly Mary. Much appreciated."
Senior Membership Engagement Officer, Engineers Australia
CREATIVE BLOG
Choosing the perfect colour palette can be challenging at times. It can often feel like we've exhausted all possibilities. But there are many ways to find colour palette inspiration. Here are five: Look to natureThis is by far my favourite […]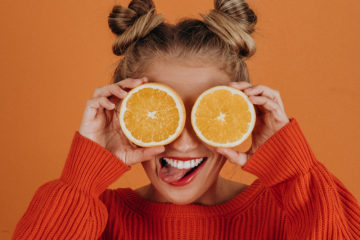 It is easy to improve your creativity. Just open your mind and view things a little differently, and you're on the road to success. Try these tips below to improve the flow of insightful imaginings. Choose and accept creativityDon't wait […]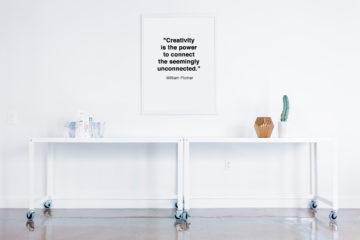 What tools do you use to inspire creativity in the workplace? I like to surround myself with words! I always have! It's amazing how the right words can incite action (of any kind). Running a busy freelance graphic design studio […]
See all our news